Moderator: S2k Moderators
Forum rules
The posts in this forum are NOT official forecast and should not be used as such.
They are just the opinion of the poster and may or may not be backed by sound meteorological data. They are NOT endorsed by any professional institution or
STORM2K
.
Category 5

Posts: 20382
Age: 42
Joined: Tue Oct 08, 2002 8:35 am
Location: East Central Florida
Contact: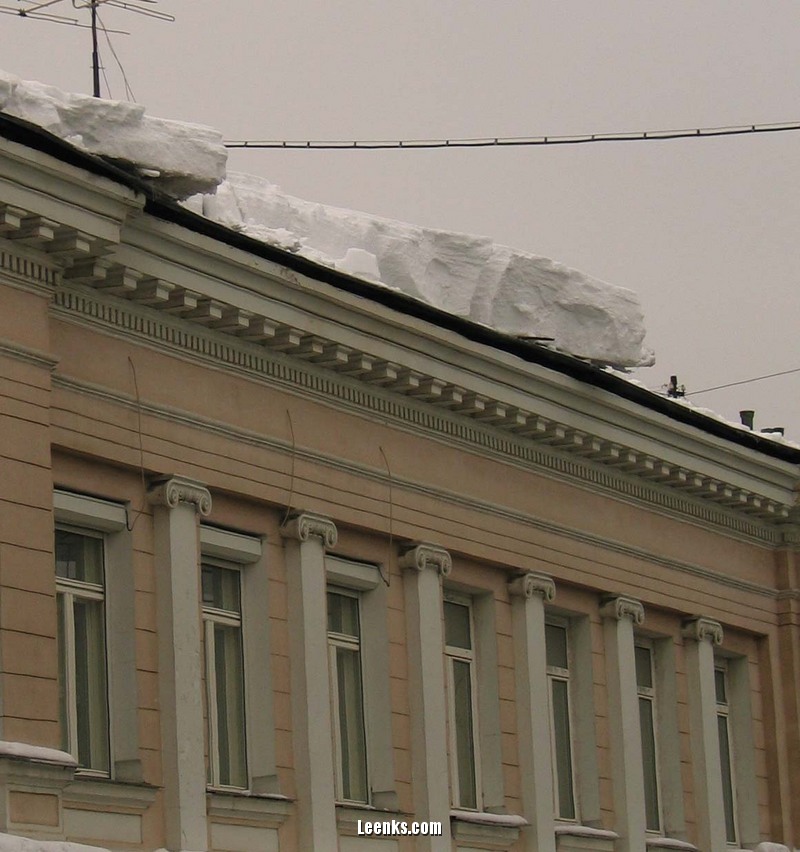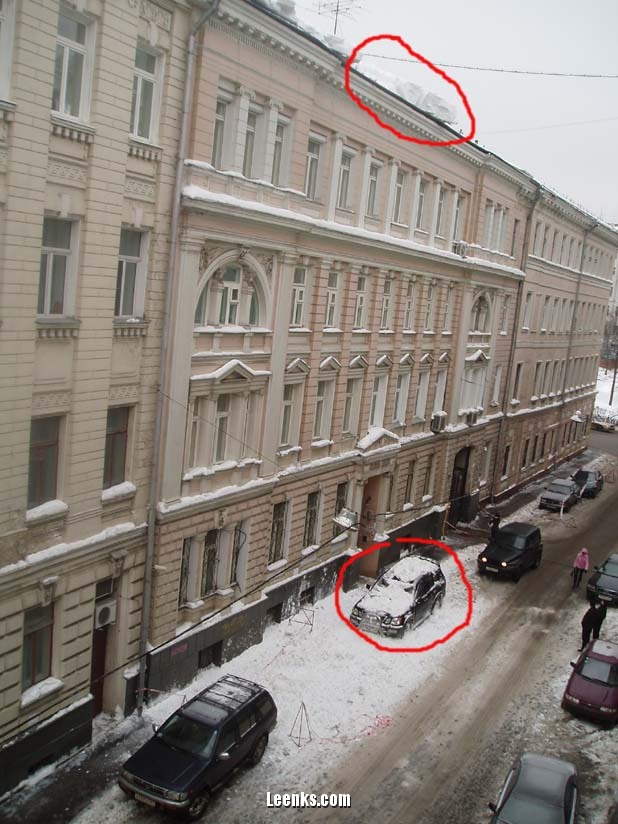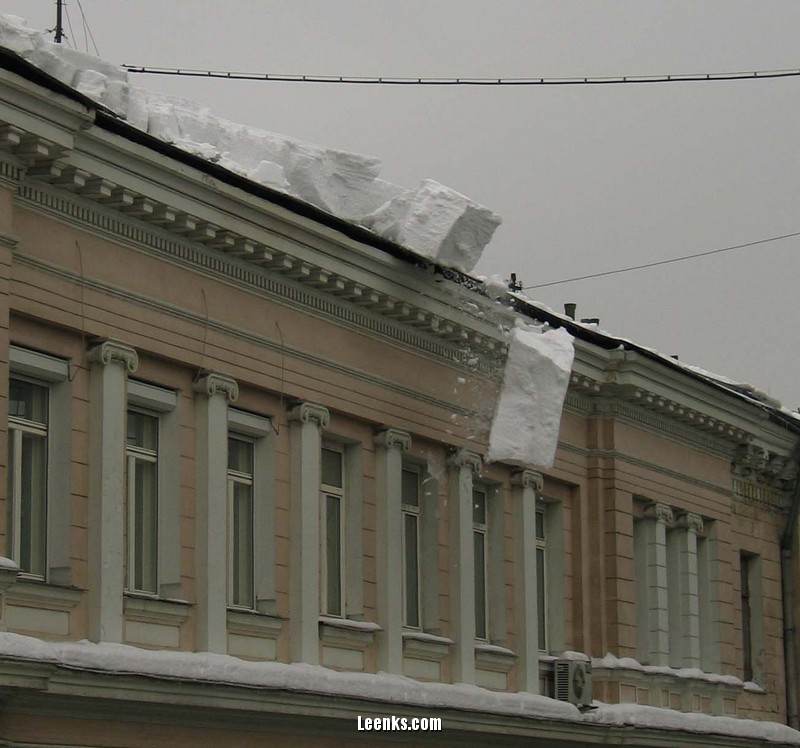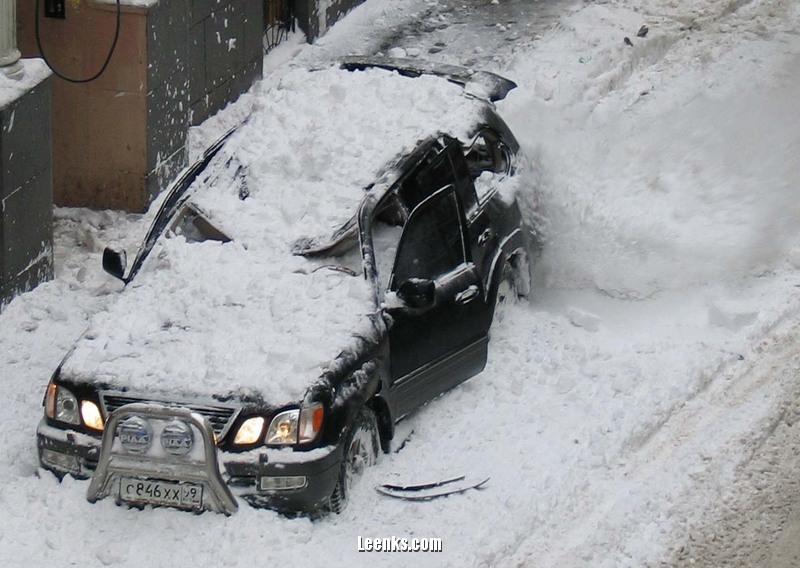 ---
Storm2k Executive

Posts: 28875
Age: 71
Joined: Wed Oct 09, 2002 11:31 pm
Location: Spring Branch area, Houston, TX
Contact:
OOOOOUUUUCCCCHHHHH!!!!! Hey insurance company, you're never gonna believe this!!!
---
---
Who is online
Users browsing this forum: No registered users and 6 guests